Back in April, we surveyed some folk out there about their travel habits when taking a trip to a holiday destination. Here are the results below:
Are You Male Or Female?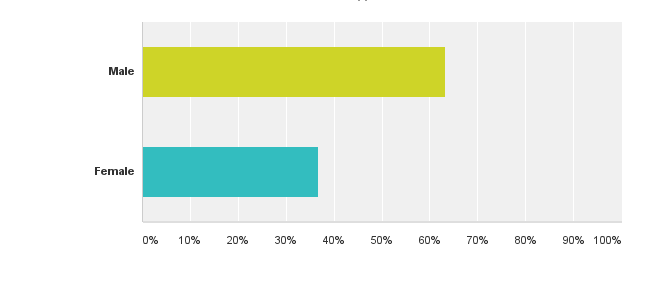 What Is Your Age?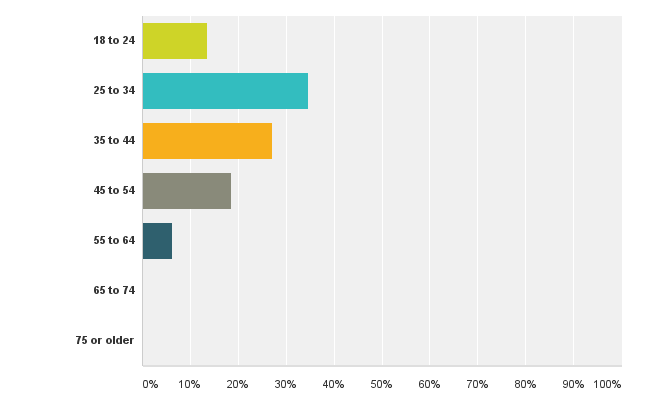 Where Do You Prefer To Go On Holidays?
What Sort Of Holidays Do You Enjoy Most?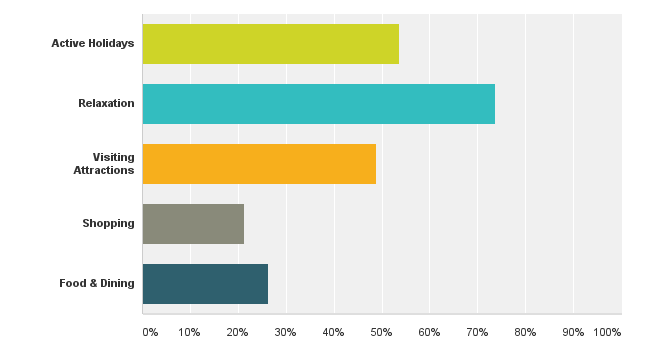 How Do You Usually Get To You Destination?