Of the Recent 2015-16 Federal Budget delivered by Treasurer Joe Hockey, certainly the main winners are small to medium businesses with a registered ABN and an annual turnover of less than $ 2,000,000.
With the announcement of the accelerated depreciation of assets costing less than $20,000 (allowing businesses to immediately deduct the cost of each asset) there has never been a better time, to invest in your business.
Clearly this is a stimulus package to help drive productivity, sales and instill and strengthen Consumer Confidence.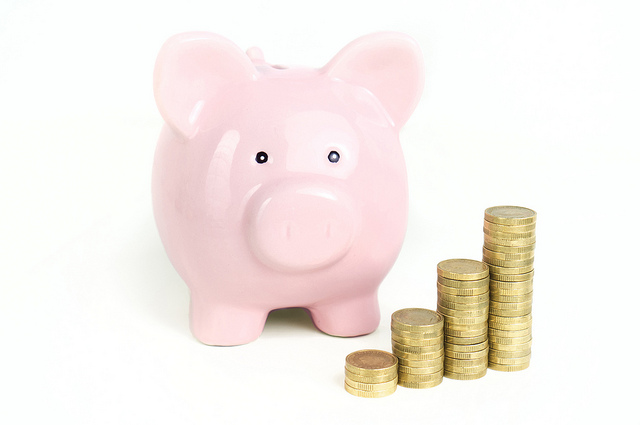 With the RBA continually cutting rates to all-time records, real estate prices steadily rising, petrol prices slowly but surely dropping, the Australian dollar stabilising means great savings on essentials from white goods, electrical, leisure products, cars and day-to-day goods. Now is the time to replace your present vehicle utilised for business use, that old photocopier, aging IT equipment, laptop or PC, tools or even your refrigerator.
The budget was released in time, so that small to medium businesses can claim up to their threshold of $ 20,000 in time for their 2014-15 Tax returns.
Apply online or call us 1300 889 669 and have one of our consultants at Aussie Car Loans assist you today.