Beyond its show-stopping designs and unimaginable speeds, it's fun to see what other cutting-edge technology could be found in these cars. Check out this list of the most expensive rides and look back at 2017 like a millionaire.
McLaren P1 LM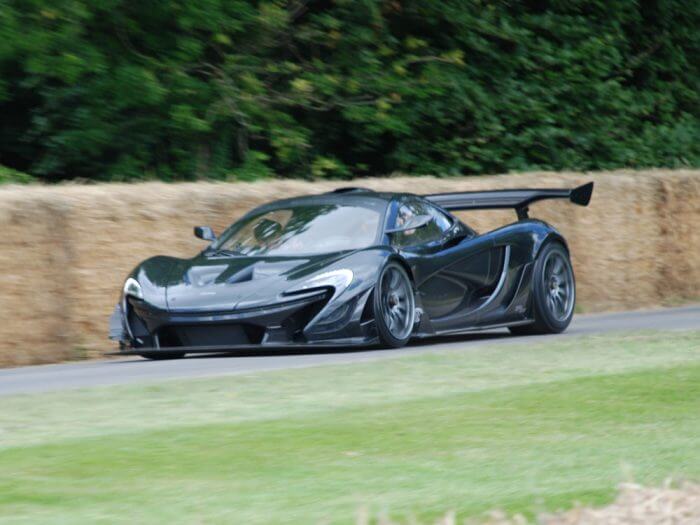 McLaren is a trusted sports car maker. However, they don't take all the credit for the P1 LM. It was Lazante Motors that completed this supercar, hence the "LM" in its name. It has a 3.8L twin-turbo engine that produces 1000 horsepower and excellent downforce boosted by its aerodynamics. Only five units were made and each is for $3.7 million.
Lykan HyperSport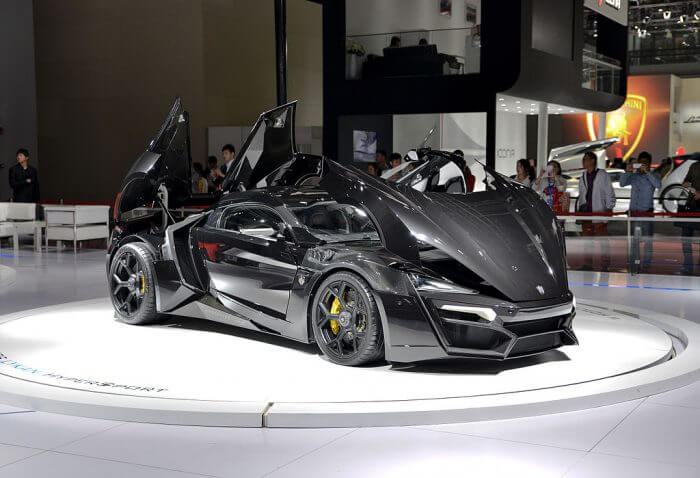 The makers of the Lykan Hypersport are serious about luxury. But the performance of the car is just as important. Its top speed is 240 mph and can reach 60mph from zero in 2.8 seconds. The first ever Arab supercar is sold for $3.4 million.
Lamborghini Veneno Roadster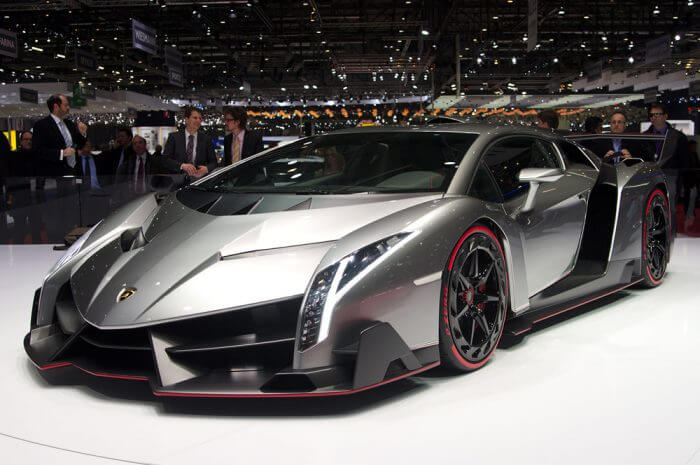 $4.5 million is a steep price, but knowing what the Lamborghini Veneno Roadster can offer might change your perspective. It has a carbon fiber monocoque, a 7-speed single clutch, ISR automated manual transmission and, a 6.5L V12 engine.
Aston Martin Valkyrie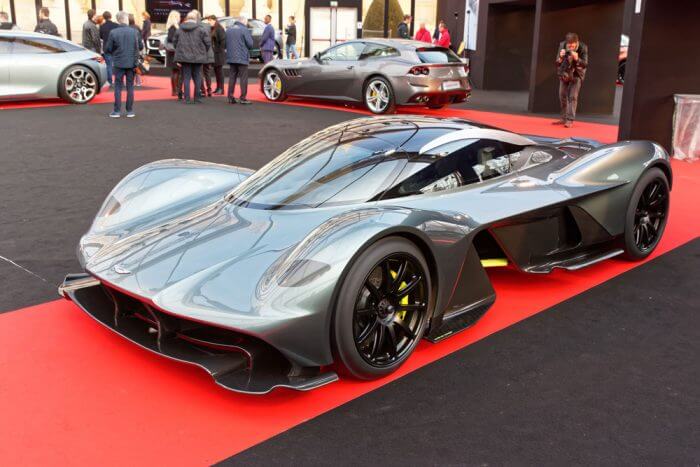 The Valkyrie is the product of a good chat in a pub between Red Bull Racing's Adrian Newey and Christian Horner and Aston Martin's Andy Palmer. They chose a frame from Cosworth that achieves a 1:1 power-to-weight ratio. The battery is a Rimac-built hybrid and an engine that's a 6.5L naturally aspirated V12 that can reach 1000 horsepower.
Ferrari Pininfarina Sergio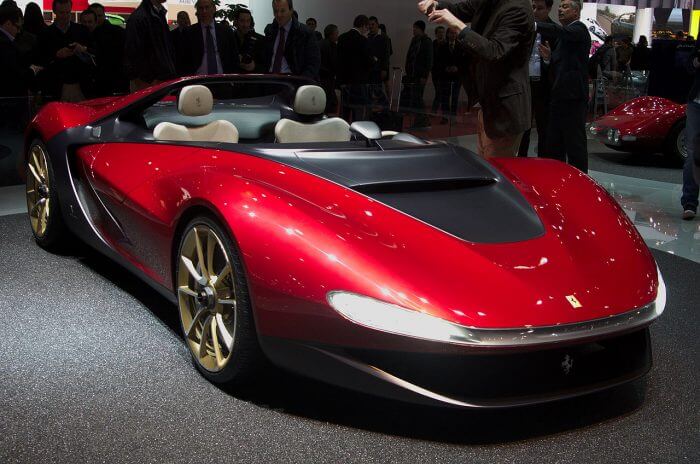 The Pininfarina Sergio is modelled after the Ferarri 458 but is 330 pounds lighter, has no windshield, side windows, and roof. All that made it faster though it has the same 4.5L F136F V8 engine as the 458. Owning one is quite a challenge as there are only 6 in the world at present and it costs $3 million.
Pagani Huayra BC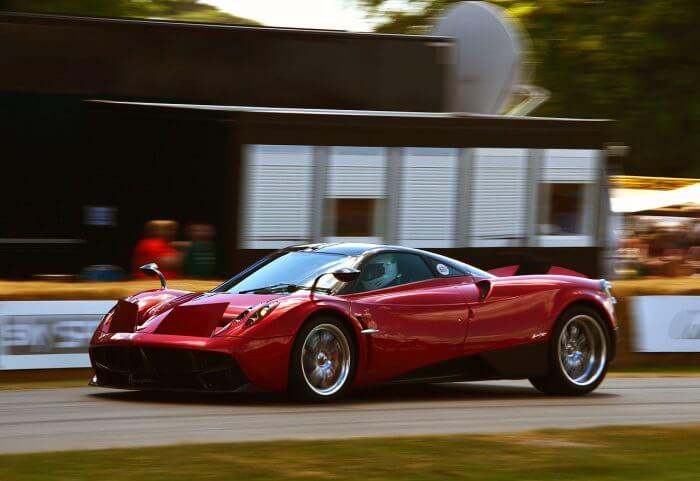 The Pagani Huayra takes the BC in its name from the famed collector Benny Caiola. This car can definitely take you from point A to point B fast with its 6L V12 bi-turbo engine from AMG and its impressive 811lb-ft torque. It's the most expensive release from the carmaker at $2.8 million.
Bugatti Chiron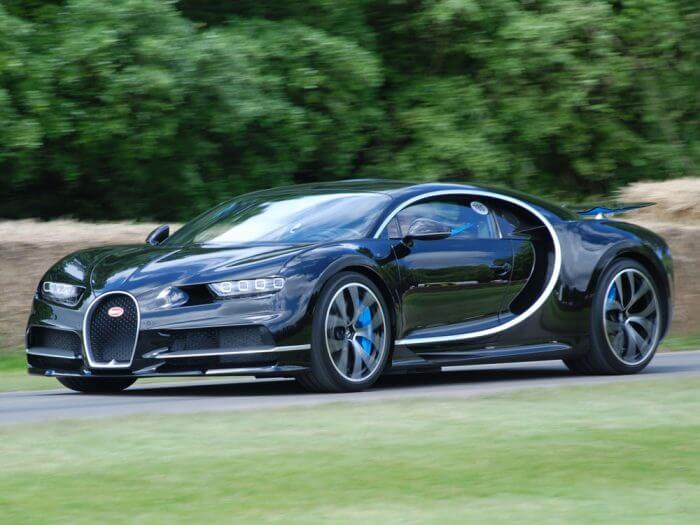 Bugatti is known for speed and luxury. The Chiron has a quad-turbocharged W-16 8L engine, that can reach 1500 horsepower. The car's speed limit is 261 mph. The top speed of this $2.9 million car remains a mystery.
McLaren P1 GTR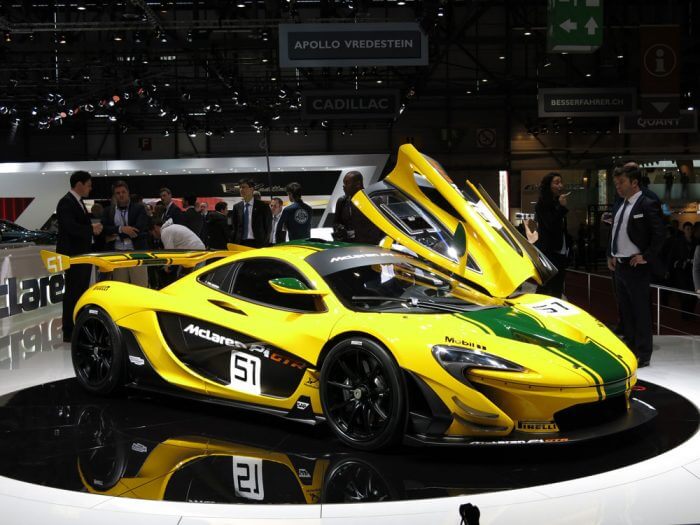 For $2.9 million each only 35 units of this track-only car were made. It has a reliable speed as it can go from 0-60 mph in just 2.4 seconds. The McLaren P1 GTR also reaches 1000 horsepower.
Koenigsegg Regera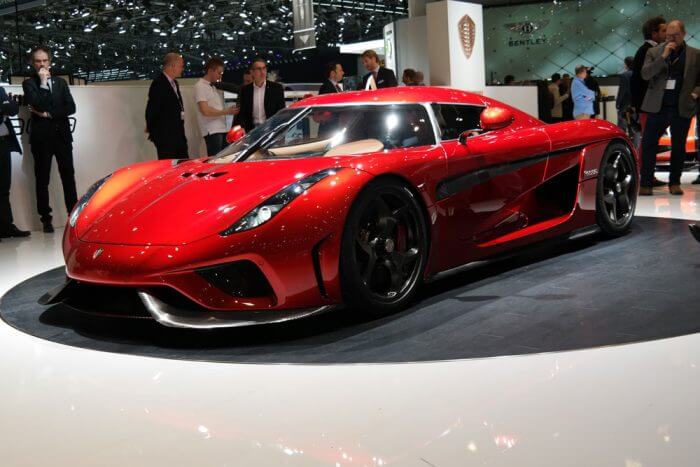 The Regera has the coveted innovation called Koenigsegg Direct Drive system that becomes a launch motor for each wheel so it would each produce 700 horsepower. Its engine is a 5L twin-turbo V8 with a top speed of 250 mph. The craftsmanship of this car allowed it to get a $1.9 million price tag.
Mercedes-Benz Maybach Exelero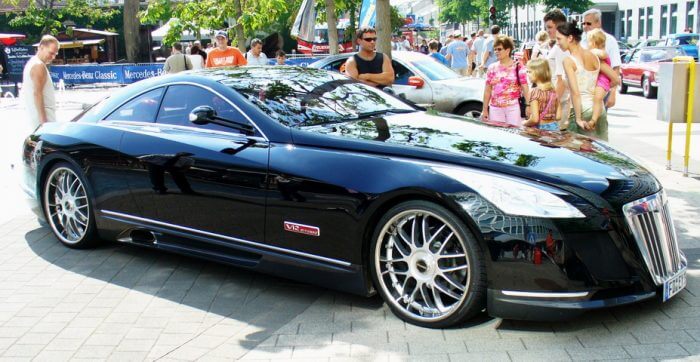 Many considered this to be the most expensive car for over a decade. With an $8 million price on its name, the Mercedes-Benz Maybach Excelero is sure to be rare. It's v12 bi-turbo engine can produce 700 horsepower and can jump from 0-60 mph in 4.4 seconds.
Apollo Arrow

The Arrow has a 4L twin turbo V8 engine crafted by Audi. It can produce up to 1000 horsepower. It's sold for $1.1 million and comes with a shark-inspired design fused with an F22 Raptor fighter jet making it a head-turner.
Mazzanti Evantra Millecavalli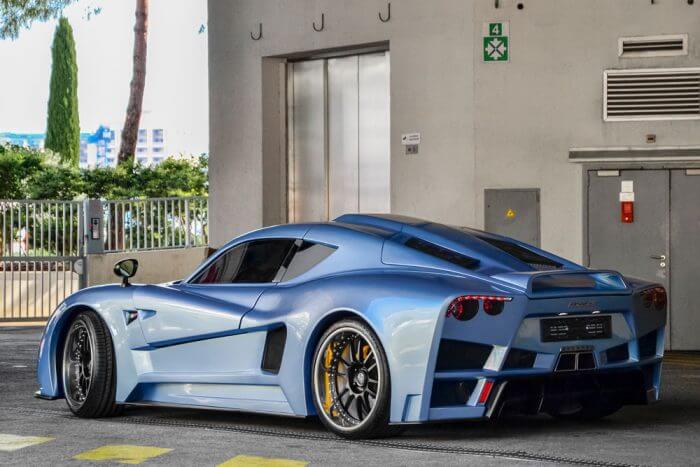 The Evantra has meticulously crafted carbon-ceramic brakes and a bi-turbo 7.2L engine. It can reach 60 mph from zero in just 2.7 seconds. For $1.2 million, you can park this supercar in your garage.
Ferrari LaFerrari Aperta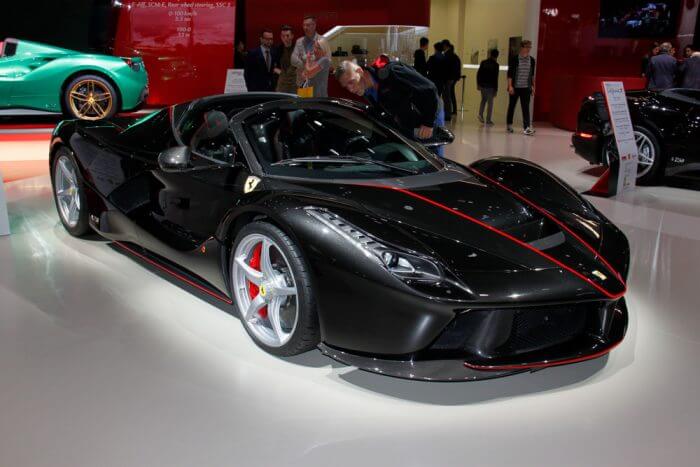 This $2.2 million Ferrari can reach 60 mph from zero under 2 seconds. It has a 6.3L Ferrari F140 V12 with HY-KERS kinetic energy recapture system mounted mid-rear. The strategically designed air dam boosts its downforce so nothing slows it down.
Arash AF10 Hybrid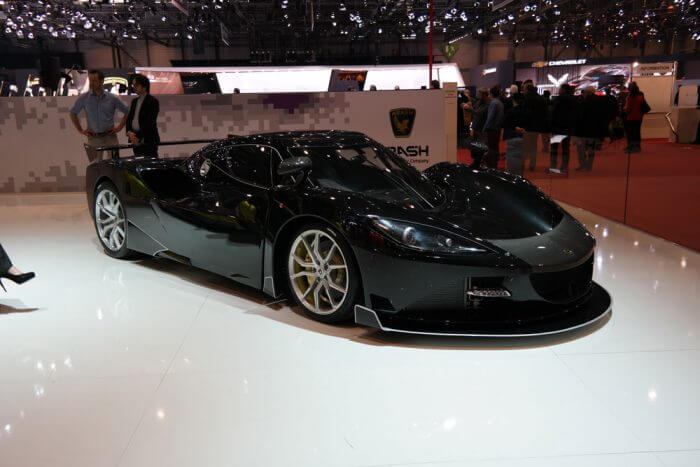 The AF10 has a V8 6.2L engine with 4 electric motors. It can reach 2080 horsepower and jump to 60mph from zero in just 2.8 seconds. The technology in this car explains why the Arash AF10 Hybrid gets a $1.6 million price tag.
Zenvo TS1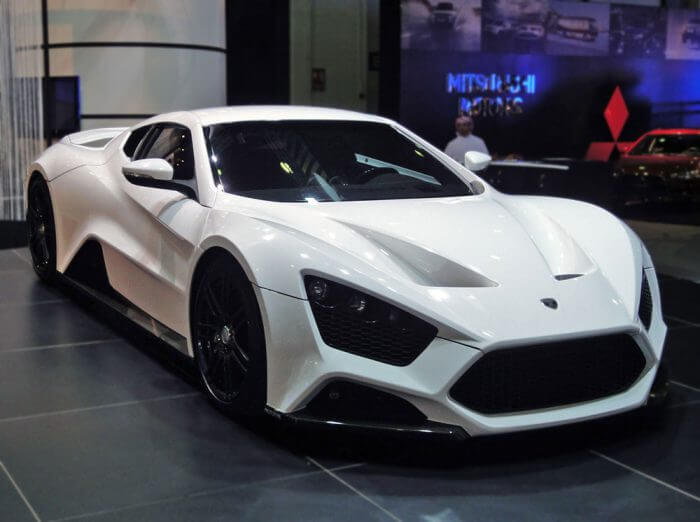 Zenvo wants to make a name in the hypercar market with the TS1. It's sold for $877, 040 and the has a distinct look compared to its competitors that have similar silhouettes. Its engine is a 5.9L V8 with 2 superchargers and a top speed of 233mph.
It Only Gets Better
Carmakers wouldn't have time to slow down as new innovations will exceed more expectations in the months to come. With prices that aren't for the faint-hearted, makers wouldn't be afraid to take things to the next level. Take a good look at this roster and see what 2018 has in store.