The Federal Government recently announced an economic recovery plan which the Senate believes to be one of the best ways to restore the Australian economy. The said measure includes changes to Australia's responsible lending laws designed to boost lending, stimulate economic activity and spending.
If passed by Parliament, the changes would come into effect in March 2021, but who will be affected by the amendments? Aussie Car Loans explains what the changes could mean for people looking to get a car loan.
What are the Possible Changes?
Lenders are very conservative in defining "suitable loan" as they follow the Royal Commission and some high profile cases brought forward by the Australian Securities and Investment Commission (ASIC). They often depend on a strict standard of assessing and ensuring a borrower can afford loan repayments, regardless of living expenses.
Currently, the lenders religiously followed these steps in processing a loan application.
Make reasonable enquiries about the candidate's financial details
Verify the applicant's financial status
Assess if the desired loan is suitable for the applicant
In the Senate's proposed changes, the lending provisions will be less strict and should rely on the information provided by loan applicants in approving a loan. The lenders will be using a credit score scheme that will ensure consumers are responsible borrowers.
However, these changes of the scheme don't mean that the borrower can apply for a loan he or she cannot afford to repay. The credit limit depends on the credit score. The responsible borrower will earn a higher credit score, making their credit limit higher in the future. In contrast, a damaged credit rating will be more challenging for the consumer to get finance in the future.
How these Changes Affect Car Buyers?
The main problem with Australia's current loan legislation is that it is too rigorous. Many people cannot even get approval to refinance at a lower interest rate. This is despite the fact that they have demonstrated an ability to accommodate higher repayments on their existing loans.
If the changes come into effect it will be easier for car buyers to have their loan applications approve by lenders. Therefore, it is now the best time to apply for a car loan or refinance your loan to a lower interest since Australia's interest rate is at a record low of 0.1.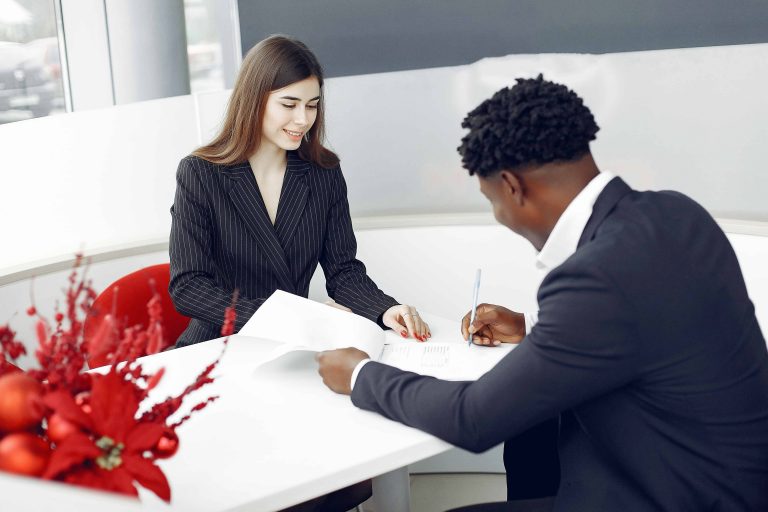 How can You be Sure you can Afford your Loan Repayments?
If you consider applying for a car loan, it is essential to consider your ability to repay that loan regularly without comprising other household necessities or financial obligation. Even though the proposed changes will ease the approval process, it is still essential to know the essential tips on how to afford and budget to repay car loans.
The easiest way to demonstrate that you can afford a loan repayment is if:
You have a stable/secured job or business.
You have a high credit score.
You can make a budget which shows you can make repayments to your loan.
Wondering how much you can borrow on your income? Check our Loan Repayment Calculator to understand more about our car loans and repayment.
Car Finance with Aussie
If you need to know more about the proposed changes to Australia's Responsible Lending Laws and how they can affect your car loan applications in the future, you can call Aussie Car Loans at 1300 889 669 and our finance experts will be glad to answer any questions.
We can help find the best car finance product with a competitive rate that will suit your financial situation as soon as applications are running again. Aussie can also give a pre-approval on your loan, so you can have confidence when shopping for your new car.
Related Articles: