These days, the buying and selling of used cars are on the rise while there is an indication the new car market has slowed down. The shift in the demand for used vehicles is mainly because buyers want to fulfil their dreams of having a "good as new car" at a reasonable price.
If you're planning to sell your car, now is the best time while demand is high. So, check out these awesome tips on how to maximise your car's resale price come trade-in time.
Buy the right vehicle
The best car models are also the best sellers when it comes to trade-ins. So if you know ahead of time that you will resell at some point, make sure to choose a popular model. Highly reliable brands that stand the test of time like Toyota, Subaru and Mazda are rock-solid when it comes to resale reputation. When it comes to prestige, BMW, Lexus, Mercedes Benz, Porsche and Range Rover are the most bankable brands.
Similarly, cars with all the safety features will usually give you the most desirable resale price.
Make sure your online listing stands out
Listing your car online is simple, but standing out in the crowd will better improve your chances of getting 'the right' potential buyer. For your car to stand out, you must do the following:
Create an ad that comprehensively describes your car in order to sell it. Make sure that a detailed and concise account of the car is seen in the comment as it is an important aspect. The details must include this information:
Description of the car
Fuel type
Engine type
Edition
Mileage
Condition
Features of the car
Place where the car is stored
Car registration advise
Maintenance/servicing schedule
Price
Contact details
Post great images of your car. An advertisement is supposed to look good. It is another way to attract potential buyers. If your car photos are bad, the selling process can be just as bad. Quality photos on the other hand will enhance your chances.
Here are some recommended tips for your vehicle photos. All of these will support your car's descriptive details in the ad.
Use a camera with the best quality when capturing.
Adequate lighting must be observed.
Frame your car properly.
Capture and post as many photos in different angles as possible.
Include interior photos such as front and rear seats, dashboard, engine bay, VIN and odometer.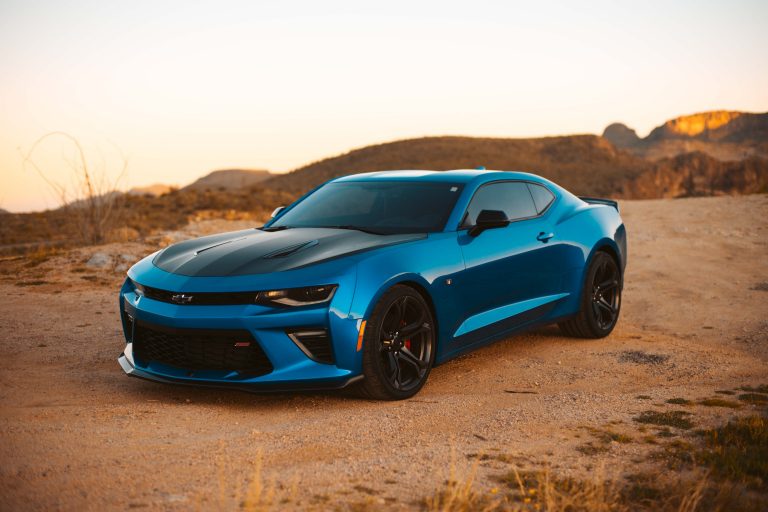 Maintenance/Servicing
A vehicle that has been properly maintained and taken care of will ensure a higher resale price. To maintain your car in condition for a better resale value you must:
Ensure a complete and regular servicing schedule that follows the manufacturer's instructions.
Keeping it in a garage that will protect it from sun and dust that wear and tear your car.
Avoid parking it under trees where birds might drop acidic leftovers.
Give immediate attention to small dents, chips or scratches.
Keep from unnecessary performance modification.
Read our helpful article Car maintenance – Why it's important
Cleanliness
A clean and well-polished car entices buyers. This will demonstrate that your car has been taken good care of. Take note of the following to keep your car clean and looking its finest.
A regular cleaning session, occasional waxing, and vacuuming.
Provide mats and protective covers for stains.
Avoid smoking in your car.
Don't drive along with your pets inside it.
A quick service and detailing at a small price before a trade in will greatly boost your car's resale value.
Keep records or a logbook
A complete and updated service records history is the most essential way to mark up your car's trade-in value. Note that a car serviced properly protects it from being devalued. Experts say that a car serviced at a dealership is generally more attractive to potential buyers while independent workshop service can drive down resale value or worse, be a deal-breaker.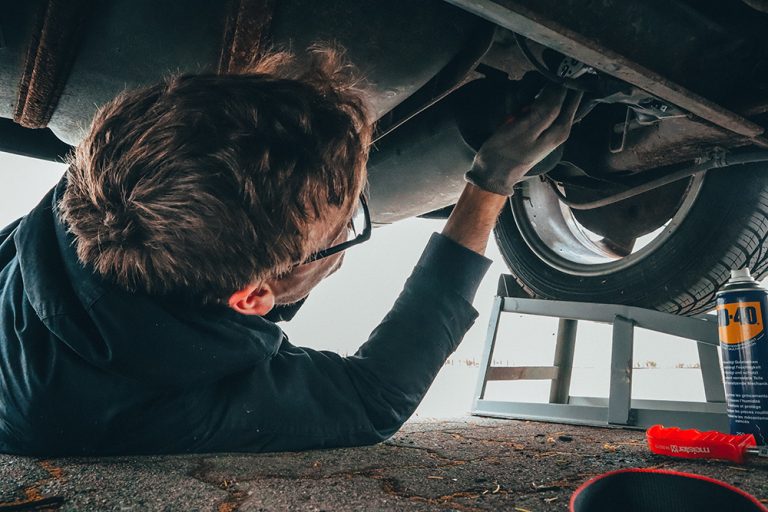 Warranty
Smart buyers want a live warranty nowadays. Cars that are no longer covered by warranty decreases its resale value. Fortunately, warranties are now extended up to five to seven years from the original three years. This warranty will ease a buyer's anxiety and provide comfort that your car is worth the buy.
Also read: When is the Best Time to Buy a Car from a Dealership?
Recalls
Every car has its 17 character Vehicle Identification Number (VIN) located at the lower left of the car's windshield. This will give consumers the assurance that the vehicle you are selling is not affected by the safety recall of unrepaired vehicles. If no recall is issued, this means that your vehicle meets the minimum safety standards required by the manufacturer.
Modifications, colour, and styling
Modifications decrease the value of your car. This is in the sense that the customisation might damage the car rather than improve it. Never tweak your car according to your specifications unless you have a buyer who loves customised cars. When trade-in time comes, it's better to refit the original parts because standard models are the ones that provide a higher resale value.
Colours, in the same manner, affect a car's resale value. Remember that not everybody has the same colour preferences. Hero colours provide a positive iconic image of the car. Metallic paints appear to be just a flat colour in the market while brasher colours age quickly.
White, silver and black are still the most appealing car colours. Ultimately, they do not downgrade a car's resale value.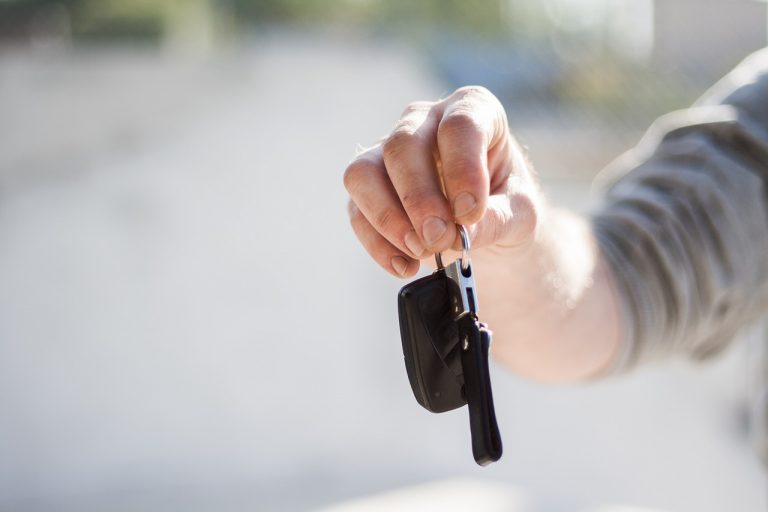 Buy Your New Car with Aussie
Whether you're purchasing for personal or business use, Aussie Car Loans can help you get a great deal on car finance that fits your personal circumstances, as soon as applications resume.
We offer competitive rates, flexible loan terms, and simple loan application for an easier car purchase. Contact Aussie Car Loans today to get a car loan pre-approval for your new car.
Related Articles: