You give your house a Spring Clean so why not treat your car to the same sort of treatment? It's simple to do at home if you have the right equipment or at your local self service car wash.
Interior: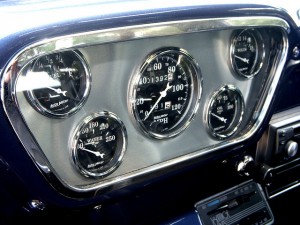 Vacuum the carpet and mats and remove any stains with a carpet cleaner.
Wipe out glove box and centre console
Clean plastic, vinyl, leather and fabric with a soft cloth – use a neutral detergent and make sure you test on a discrete surface before applying all over.
Spray glass cleaner on the inside of windows and wipe off using a microfiber cloth.
Keep your car's interior clean year round by keeping a cloth on hand to wipe dust off your dashboard and have a weekly clean out of any rubbish.
Also Read: Three DIY Car Repairs Everyone Should Know
Exterior: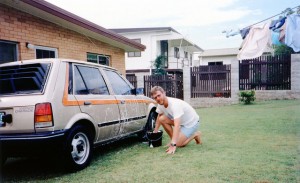 Use a high pressure hose and clean your car from top to bottom and making sure you get to all the hard places.
Follow the diluting instruction of your Car Wash of choice and apply liberally over the body of your car using a sponge – do not use dish washing liquid as this will damage your paint job!
Use a second sponge to clean your wheels and sills
Rinse the car completely of any traces of soap
Completely wipe dry with a soft dry cloth or chamois
Keep the exterior clean year round with regular washes – this is particularly important if you live in coastal areas as salt can travel up to 20km from the shore and cause rust.