When you get a new car it becomes a bit of a personality statement. You make additions and changes to ensure it represents who you are, what you love and what you're about.
For most of us, this entails things like car seat covers, rims, tinting, bumper stickers, perhaps a paint job, as well as functional additions like roof racks, a new stereo etc.
However, there are some weird and wacky options out there when it comes to car accessories.
Fries Holder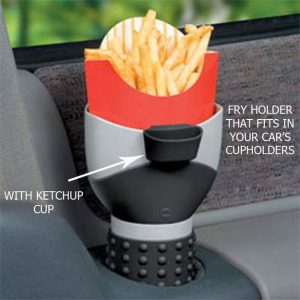 Do you get drive-through meals, then struggle to eat your fries without making a mess?
Designed to insert into your already functional cup holder, the fries holder allows you to munch on Maccas chips and even dunk them in the sauce as you keep your eyes on the road.
Of course, this now makes your cup holder a fries holder.
Car Lashes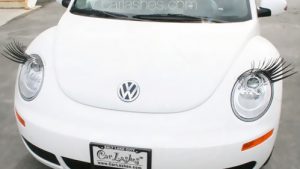 Red Nose Day was a great idea – it raised money for SIDs and meant we could all be clowns for a day. But Red Nose Day led to the car red nose, which tended to just remain on cars all year round, rather than one day a year.
This then paved the way for car lashes. You can attach these to your headlights when mascara just won't do the trick.
Car-stash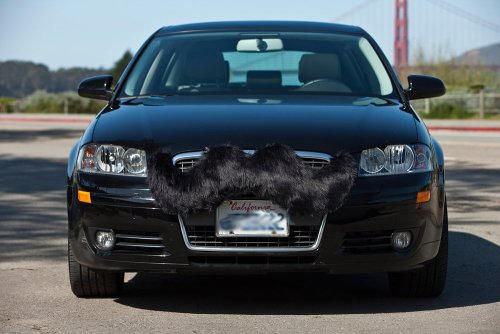 The male equivalent is, of course, the car-stash, turning any car into a hipster-mobile.
Drinks Cabinet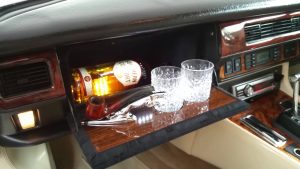 This might work in the world of Mad Men, but all a drink cabinet will do for you today is made for frequent breathalyser stops and long discussions with the police.
"Honestly officer, it's for drinking when I stop, not while I'm driving."
Your car would certainly be the favourite for carpools though.
Illuminated tyres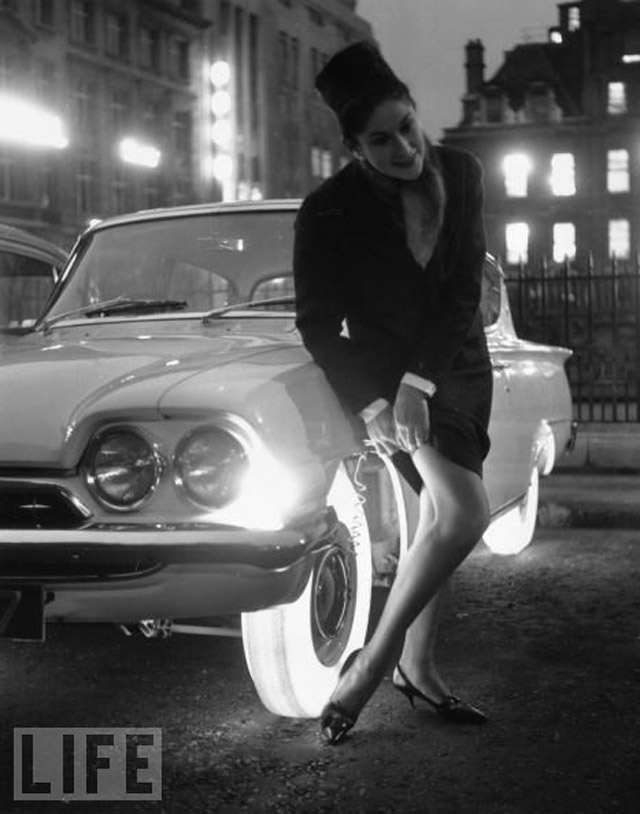 In the 1960s Goodyear came out with some flashy looking tyres that would light up in different colours. Unfortunately, it turned out having glass lightbulbs inside inflatable tyres was a flat out bad idea.
Tesla Car Theft Protection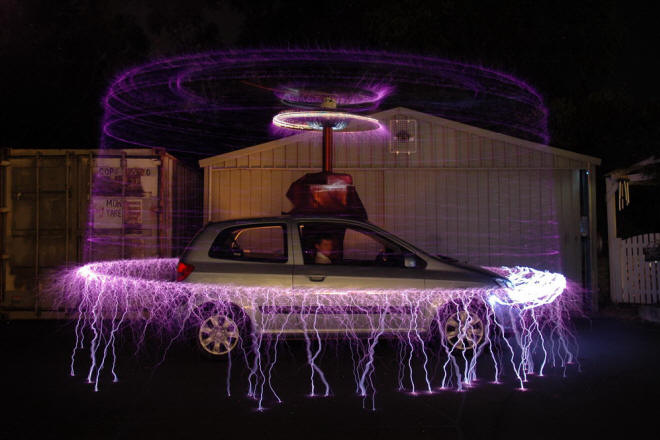 This might be a little shocking but some people really don't like the idea of car theft.
The Tesla Car Theft Protection might be a bit overkill though, and I can't imagine this is good for your battery life.
The Snaefell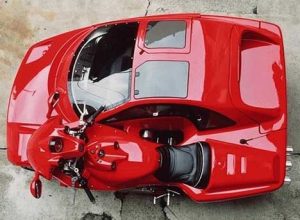 We don't know if this is a small car with a motorbike as an accessory or a motorbike with an incredibly elaborate sidecar.
If you ever can't decide which you want, there's now an option.
We're just not sure if you'd need a car loan or a motorbike loan.
FileMaster Car Desk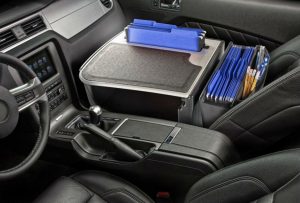 For work cars, travelling sales, or even uni students, if work is your primary concern, make use of that empty passenger seat.
It makes a whole lot more sense than paperwork strewn all over the floor and back seat.
You can even use it as an excuse to avoid giving people lifts, or at least putting your passengers in the back.
Flux Capacitor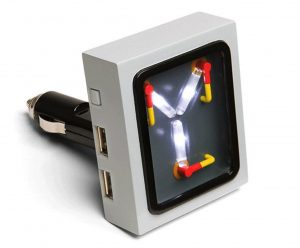 You might think this is just a decorative piece that without Uranium or Mr Fusion would serve no purpose.
While this Flux Capacitor won't get you back to the future, it does have two USB ports to charge your electrical devices when plugged in the cigarette lighter.
At the end of the day, when you own your car you can whatever (legal) modifications you want to make it your own. We don't deal much with accessories, but we can certainly help with the first step – buying your car.
Talk to us about car finance and even pre-approved loans, so you know what you can afford before you start checking out cars. Call us on 1300 889 669 or simply apply online to get things moving today.
Feature image by Thad Zajdowicz on Flickr.