Whether you're buying your first ever car or are now on your tenth, there's always something exciting about picking your ride.
Most Popular Cars Of 2017
Get to know 2017's most popular cars and what made them make the list. What made it good? Is it the price? The performance? Whatever it is, many people have chosen it for their car and maybe that'll help you get yours too, so read on.
Toyota Hilux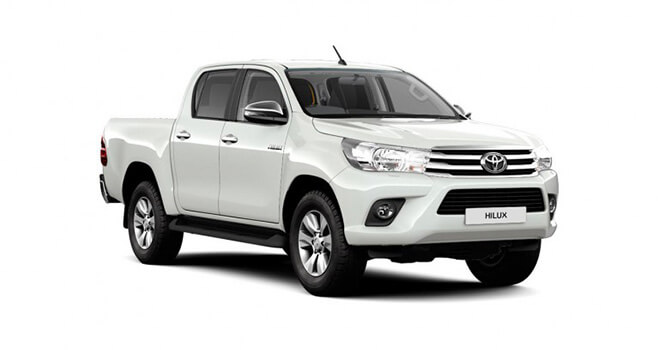 More and more have been showing love for utes, so it's not surprising it would be one of the bestsellers. But what does the Hilux have to offer?
The price starts at $17,600 to $65,340 and it's considered a steal by many.
Buyers could choose either a cab chassis or a pick-up body and from a single or double cab.Some found it handy for agricultural work but it's also a breeze to drive this in the city.
It also comes with a rear-wheel-drive that does the job for most. But if you're looking for an all-wheel-drive the Hilux has that version, too.
Toyota Corolla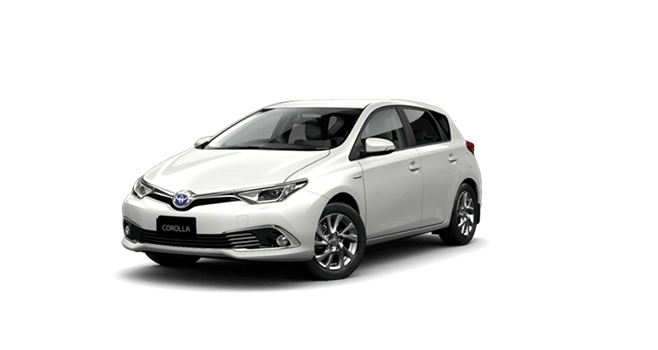 You can't meet a single person that has never heard of the Corolla. It has been a reliable car ever since and Toyota is not going to let that change anytime soon.
The 2017 Corolla has been known to be not high maintenance and that's what everyone wants. Buyers don't want to spend what they saved on the cost of the car its repairs. Speaking of which, its price starts at $17,990 to 31,400.
The sedan version of this car has a decent leg room in the rear. As for the hatch version, it has a wide boot opening that makes it very comfortable to use for storage.
Hyundai i30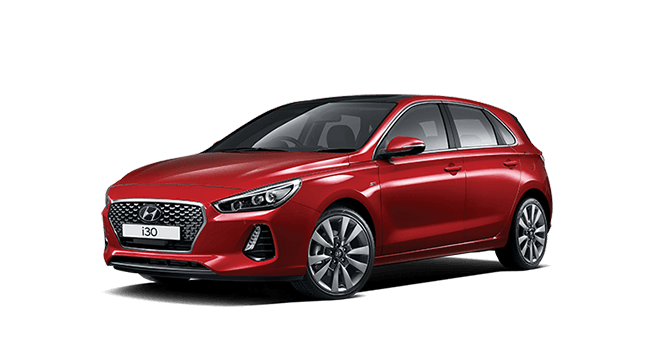 The brand is known for its reliable and affordable cars, but in the last decade, they've been putting more on the table.
The company's Australian release was intended to have more features for the model's lowest range and also a very competitive price. The Hyundai i30 has an ANCAP safety rating of 5 stars.In addition, it has auto-emergency braking, an improved engine and a body with 7 airbags.
Pricing starts at $17,200 and the highest is at $38,490. The i30 is a quintessential hatchback that doesn't fall short on style. It's perfect for couples and small families.
Ford Ranger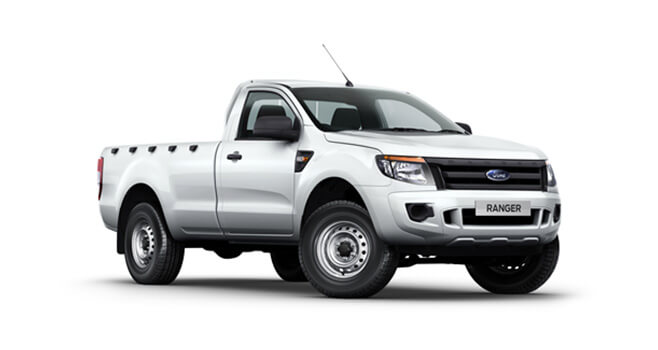 Another ute that sold a lot in 2017 is the Ford Ranger. Here's why:
There's a choice between a single or a double cab and there are also all-wheel and 2-wheel drive units. This ute is loaded with features, it now has a reversing camera and the infotainment system Sync 3. Not only that, it has a 5-star ANCAP safety rating, airbags at the front and rear. It also passed Euro 5 standards.
Passengers get a smooth ride with its 3.2-litre turbo-diesel engine with five cylinders. The starting price for the Ranger is $24,880 up to $69,990.
Mazda3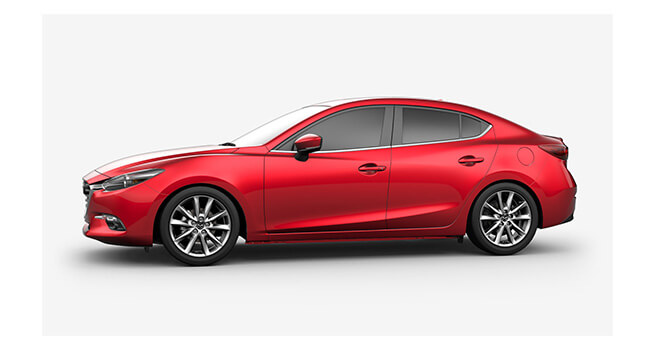 The Mazda3 was well received when it first came out. Comments and complaints about the car did not fall on deaf ears. They have made every new release better by a mile than the previous one.
The 2017 Mazda3 has NVH and with that, the shell and suspension were modified to be quieter. Its G vectoring also makes it easier to maneuver. In addition, the car doesn't lack safety features. It has 6 airbags, AEB, stability and traction controls and a reversing camera that helped get its ANCAP safety rating of 5 stars.
It has a base price of $20,490 with the highest at $35,490.
Buy Only the Best
That caps 5 of 2017's best selling cars. Now, you probably have a better idea about which car would suit your lifestyle and how much you'd need to shell out for it.
You always have to keep your options open because you can be sure that 2018 will have a lot in store for everyone.
If you are looking at buying a new car in 2018, Aussie Car Loans can help you out with car finance. Apply online now for pre-approval.