Due to the current Covid-19 pandemic, car dealers are challenged to amp up their online sales and marketing strategies.
While this set-up has existed for years, online car buying has dramatically increased due to community lockdowns implemented by the government.
Genuine online car sites are now everywhere on the internet. Aside from being hassle-free, it provides a wide range of offers that you can check out even while staying at home.
Steps in Buying a Car Online
Buying a car online works in similar ways with that of traditional buying. The only difference is that you get to sit back and stay at home. Check out these steps on how to do it.
1. Do your research
Start your research by knowing your needs and what car suits those needs. Consider a set of criteria for you to look into including the model, fuel consumption, type of driving, other specs.
Buying a used car? Learn it's real history first.
2. Set your budget
In buying a car online, your budget is essential. If you intend to apply for a loan, make sure you get a pre-approved car loan so you know your cap while you negotiate for the car.
Here are some tips on 'How to Save Up for A New Car'
3. Narrow down your list
Shortlisting is helpful if you buy a car online. Use online car sales sites such as Motorama to filter your targeted results.
4. Mechanic check and inspection
This is a must in buying a car whether you buy a car traditionally or online. The inspection process includes a paper check and test drive. It can also provide an idea of future maintenance.
5. Start the negotiation
If you think you found your dream car that suits your needs, okay with the price so with the documents, and your mechanic gives it two thumbs up, go and start the negotiations.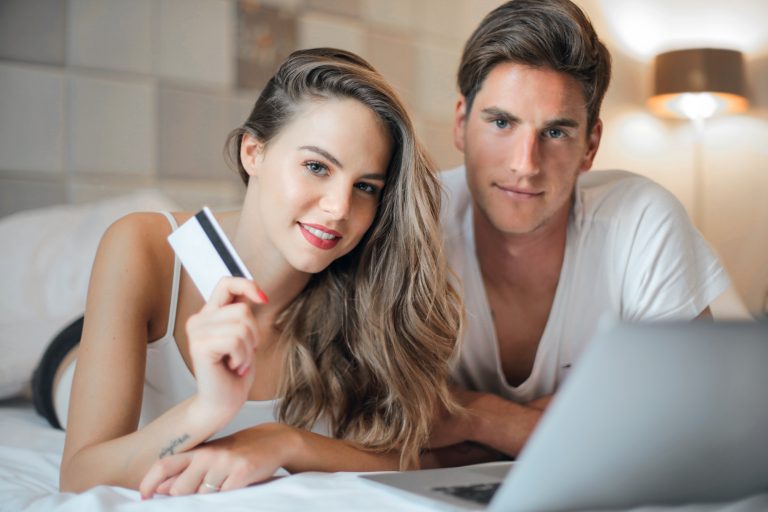 Read our article 'Is the Australian New-Car Market Recovering?'
Advantages of Buying a Car Online
There are plenty of upsides if you buy a car online including the following:
Convenient – you get to browse for that perfect car while in the comfort of your own home.
Easy Price Comparison – similar vehicle price comparison from different dealers in an instant.
Search Filter – narrows down your search depending on the model type, colour, and various specs.
Pressure Free – no one can influence your decision in choosing the right car for you.
Efficient – it saves you a lot of time in focusing only on your car type choice.
Disadvantages of Buying a Car Online
There are some disadvantages you also need to consider should you go for online purchase.
Anonymity – you only get to meet the dealer in person during the inspection.
Trust – since you cannot judge how trustworthy the online seller is, this is where trust and intuition come in.
Over-advertisement – online car dealers can easily make a car look and sound amazing in their listings but in reality they are far from what has been advertised.
Scams – fake advertisements that offer non – existent deals are also possible. Make sure to be very vigilant.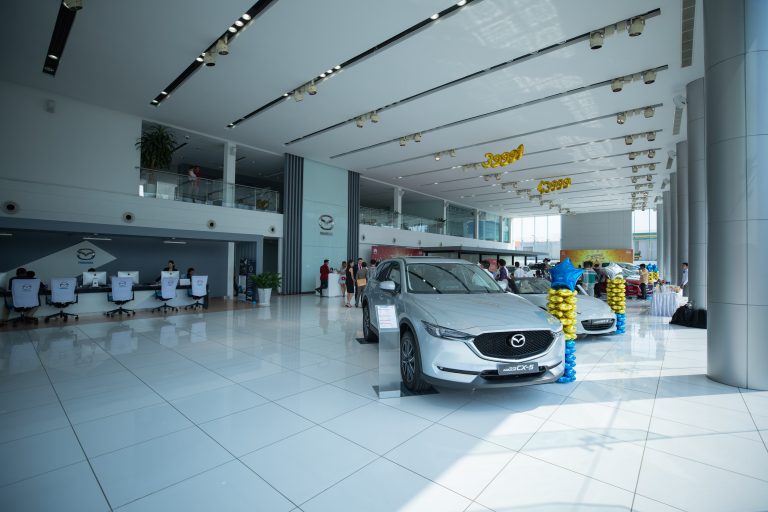 Tips to Avoid Scams
Avoid falling into a disastrous online scam, here are some things that you could consider as reg flags:
Extremely marked down prices.
If the deal is surprisingly at a very low price compared to other dealers, it is too good to be true. You must consult price guides and demand an in-person inspection. Otherwise, walk away from the negotiation.
Unusually low odometer reading
It is a common practice by scammers to tamper odometer readings. If you encounter this, request an independent fact-check of the odometer readings from a trusted mechanic to guarantee that it is correct and consistent.
Fake phone numbers
Scammers only do transactions via text messages or emails. To ensure the seller is legitimate, make a phone call and find out if the listed number is real.
Overseas sellers
Overseas goods purchased online have limited to no coverage of overseas consumer protection. You might encounter varying territorial transport laws for vehicles.
Sellers offering to transport the vehicle for you
Another common scam that offers fast interstate vehicle transportation via a third party. These scammers will require you to pay the full cost of your vehicle upfront.
Red-flagged emails
Be vigilant with spam emails that direct you to fake Paypal links. Make sure to verify the email sender to avoid being scammed.
Weird payment methods
Buying or selling cars usually require cash, credit or bank transfer payment methods. Paypal payment is also a desirable method. Never opt to send payment through wire transfers because scammers use these services to collect money fast.
PPSR check
Personal Property Securities Register checking will ensure a safe and reliable buying or selling of a vehicle. It can tell whether the car is stolen or being recalled off.
Read our article "Buy A Used Car With Confidence".
Car Financing at Aussie Car Loans
Buying a car online can be very beneficial, especially nowadays when social distancing is required due to coronavirus. Just make sure to check the vehicle thoroughly and be aware of the signs of scams to avoid them. But whether you are buying a car online or in person, see to it that financing is already in place to make your purchase easier.
Aussie Car Loans can help you with that as soon as applications have resumed. We can help you get the best loan product that fits your financial profile and your car needs. We also offer competitive fixed interest rates, flexible loan terms, and a fast loan application process.
Contact Aussie Car Loans on 1300 889 669 to get more information about pre-approved financing to buy your new car online today.
Related Articles: