According to statistics, Australia has the second highest number of car ownerships per capita in the world. This comes as no surprise considering how driving is a huge part of an average Aussie's day — from driving to work to going across the country on holidays.
As times change, the Australian car buyer's preferences change as well. We looked at the features of the five best selling cars in Australia for 2019.
1. Toyota HiLux
The Toyota HiLux tops the list of the best selling cars in Australia in 2019. Hailed as the most durable and most dependable dual-cab ute, the eighth-generation Toyota HiLux has indeed earned its right at the top of the list.
The HiLux boasts a refined 2.8L engine that never feels overburdened and stands out in all driving conditions. It also provides precise steering fused with a comfortable suspension setup.
The sleek interior of the HiLux, installed with a high-quality safety record, plus a user-friendly entertainment system and a child safety capsules attached in anchor points, makes it obvious why it is Australia's most sought-after car.
Source: toyota.com.au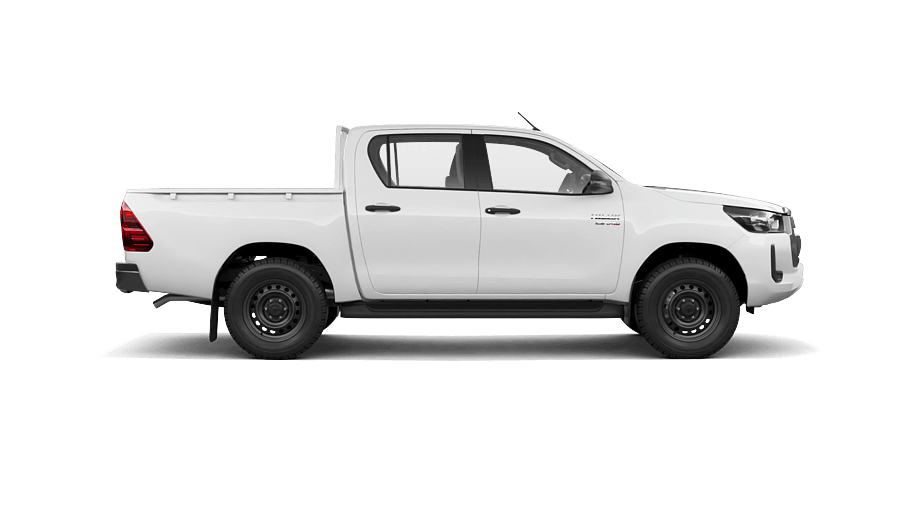 2. Ford Ranger
Supporting the current car-buying preferences of Australians is another dual cab ute. Ford Ranger's popularity comes from a combination of an appealing exterior, exceptional driving, and a grand set of features.
Enhancing the Ford Ranger's popularity was its successful fortification throughout 2019. A spectacular 2L 'Panther' diesel engine was added that boasts a twin-turbo and a 10-speed auto. Ranger's features are comprised of adaptive cruise control, lane departure warning, lane-keep assist device, and a futuristic infotainment system among many more.
Whatever terrain you drive in, the Ranger provides a smooth driving maneuver. This is without a doubt why the Ford Ranger has made the list of the most popular cars in 2019.
Source: carlist.my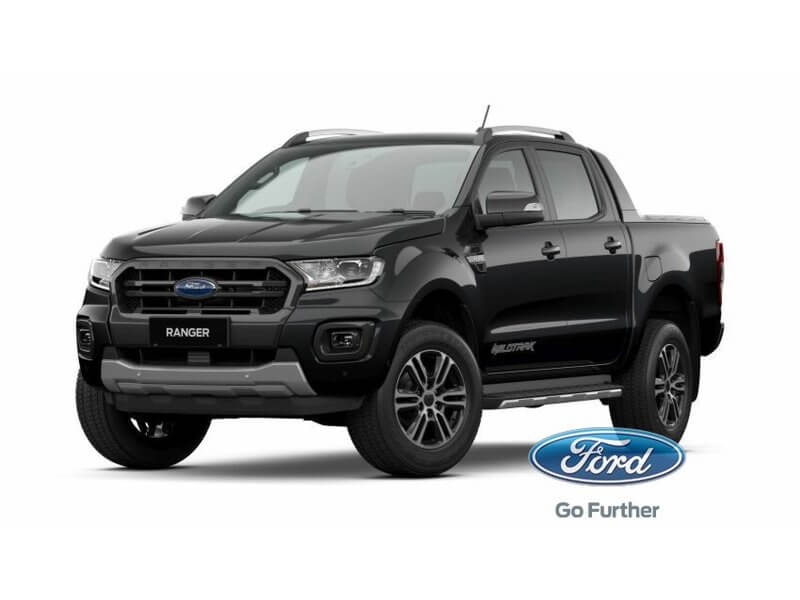 3. Toyota Corolla
Though overtaken by the Toyota HiLux and Ford Ranger as Australia's best selling car, the Toyota Corolla remains a favourite for a huge number of Aussie drivers. The practicality and reliability along with its tested fuel economy are the main reasons why Corolla's popularity is timeless.
Aside from its affordability and easy maintenance, the 2019 version of the Corolla is very elegant and enhanced with more spacious legroom and upgraded interior. The Corolla also boasts top of the line safety features such as pedestrian detection, adaptive cruise control, and smart braking technology.
Source: scifleettoyota.dealer.toyota.com.au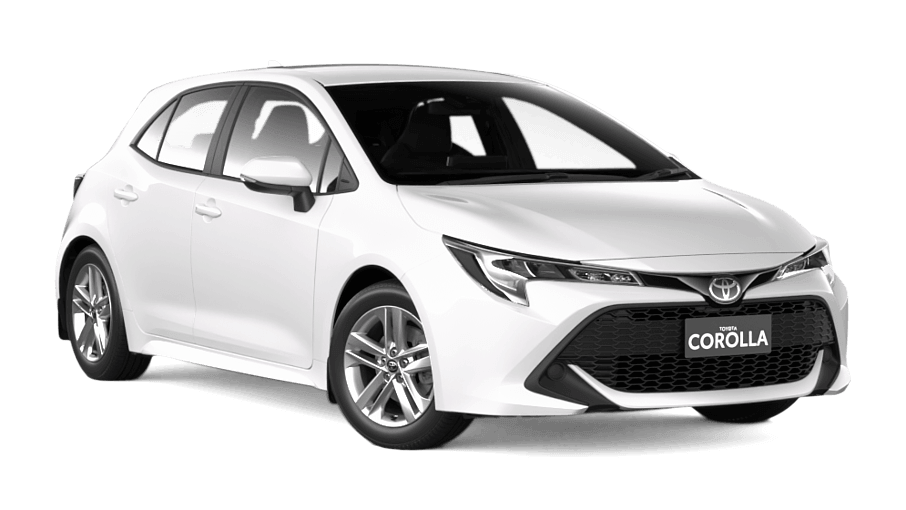 4. Hyundai i30
To be included as one of Australia's best cars compared to the well-loved utes is the six-peat Australia's Best Car Awardee Hyundai i30. The i30 popularity is largely due to its proven small car reliability that never fails a driver, and its touch of a sporty interior.
A plunging grille in its front fascia, a full LED front light, a bird's-eye sunroof, a twin-tip exhaust, and a mounted steering wheel control are just some of its flashy features. This Korean car swept the roads of the Australian car market in 2019 with a selling record of 28,378 units.
Source: hyundai.com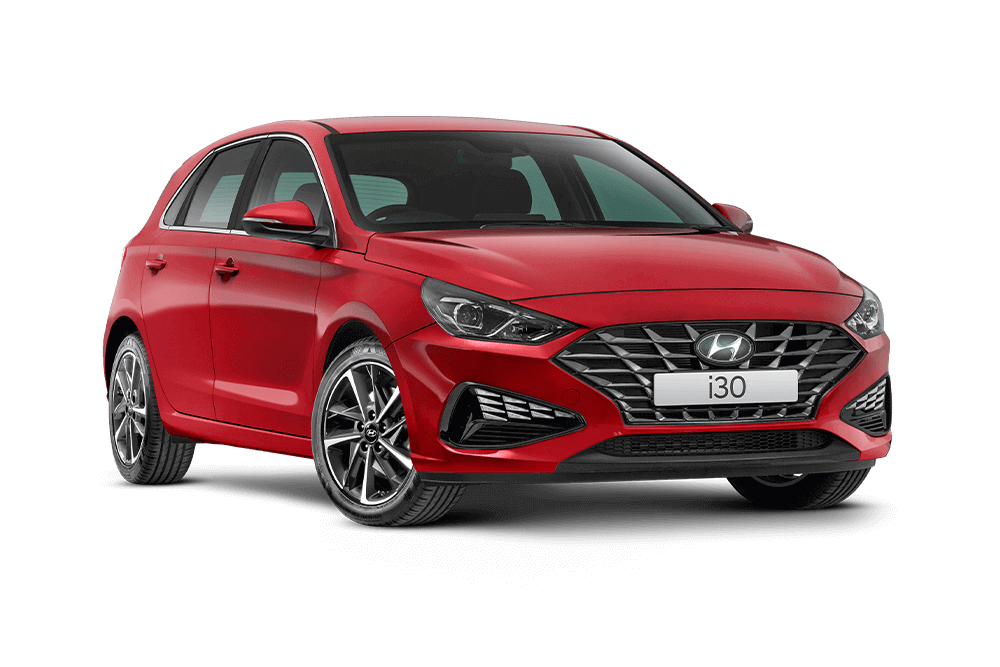 5. Mitsubishi Triton
The fifth best selling car in Australia, Mitsubishi Triton, is another dual cab ute. A dependable car in all senses, the Mitsubishi Triton has been a workhorse for many Australian drivers for over three decades now. Amazingly, Triton's silent yet powerful and hard-working engine offers a refined and the quietest ride you'll ever have.
Mitsubishi Triton overshadows many other cars with its five-star rated ANCAP safety features such as active stability and traction control. When it comes to interior space, Triton boasts a roomy back seat that is ideal for tall passengers.
An awe-inspiring car with spectacular technology and features engineered to transport on and off the road with power and durability, the Triton will always get the job done.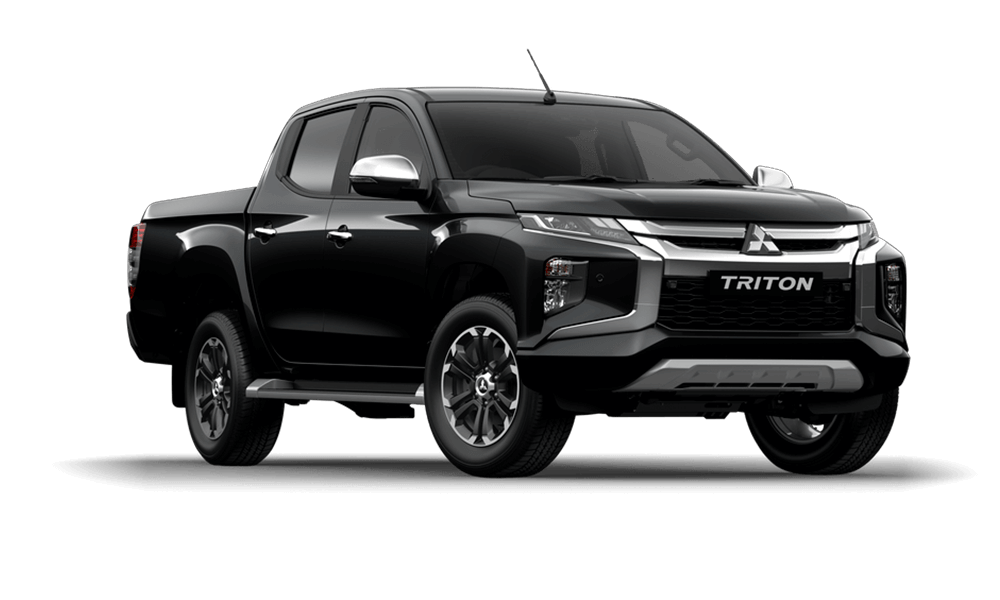 Why some cars are popular
While new car purchases over all recorded an 8% fall off last year, utes enjoyed an enormous 45% of new car buys in Australia. There are many reasons why these cars are more popular with car enthusiasts compared to others in Australia.
For some car owners, aside from the reason that the car is more fun to drive, the car's utility, safety features and lifestyle compatibility Down Under stand out as the main reason to why they purchase a certain brand. In general, surveys cite the following as major reasons why some cars are more popular:
Vehicle reliability
Attractive Styling
Previous experience with a brand or model.
Vehicle's reputation and reviews
Ride and handling
The Way We Buy Today
When making a car purchase, Carsales.com.au reported that the majority of Australians are influenced by online comparisons and car reviews of various websites that provide tangible information on a certain vehicle. The internet revolution has widely educated Aussie car buyers about cars in a more detailed manner such as statistics, car reviews, styling, technical details, mileage specifications and more at the tip of their fingers.
Interestingly, Carsales.com.au also added that brand loyalty is declining as car ownership and affordability continuously increase in today's fragmented market. With the 450 model varieties to compare, Australia is included as one of the world's most competitive car markets having one of the highest rates in terms of per-capita car ownership worldwide.
Car buyers in Australia are willing to travel 80 km or more and meet up with an average of four car dealers just to get a good car purchase deal, brand new or second hand. From the car buyer's statistics, 61% compared deals based on reviews from car websites, 45% resorted directly to car manufacturer pages and 38% were influenced by visiting car dealers.
Pre-approved Car Loan with Aussie
This list of best selling cars in Australia proves that utes have become popular with Australians over the years. If you're planning to purchase a car soon, this breakdown should give you some suggestions of what to buy for your specific needs. But, make sure to get a pre-approved car loan before going to the dealerships.
Aussie Car Loans can help you get a car loan with a competitive fixed interest rate and flexible terms that suits your financial profile. Our car financing products can be used to purchase brand new cars, used cars or even classic cars.
Call Aussie Car Loans at 1300 889 669 or enquire online to get a pre-approved loan for your car purchase today.
Related Articles: